"   Some leaders drive their workforce to change, others lead their people to drive the change. WorkClues makes this happen  "
People Planning Together For Fast Times
WorkClues is an innovative planning consultancy and corporate culture specialist which leads organisations to engage the hearts and challenge the minds of their people by direct participation in the planning process.
Take the test to see if we can help improve your business
The Test
WorkClues facilitates outcomes-based plans resulting in meaningful, relevant and sustainable change, as well as stimulating people to take more responsibility for the management of their jobs.
WorkClues is an organisation consultancy with a difference, building successful workplaces and committed people by;
Obtaining powerful staff buy-in
Achieving 'big picture' understanding
Engaging people to optimise trends and plan desirable futures together
Achieving fast, focused, value-based action
Planning for ongoing renewal
Tapping people's talents and imagination to create new ways of doing things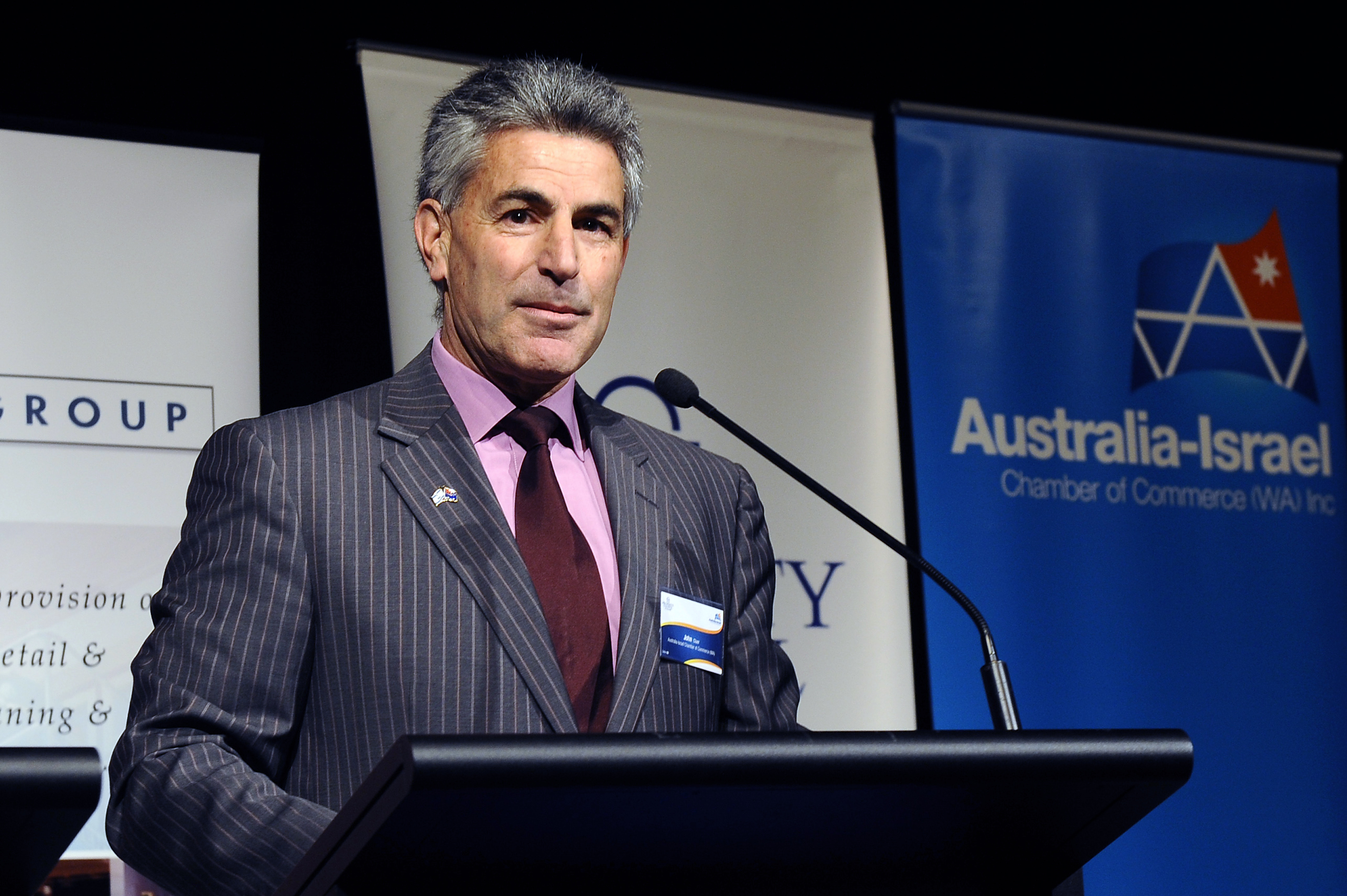 Learn more about what we have to offer
About Us
Contact Us
to see how we can make a difference to your organisation.
WorkClues International • Ph: 0419 938 480 • [email protected]